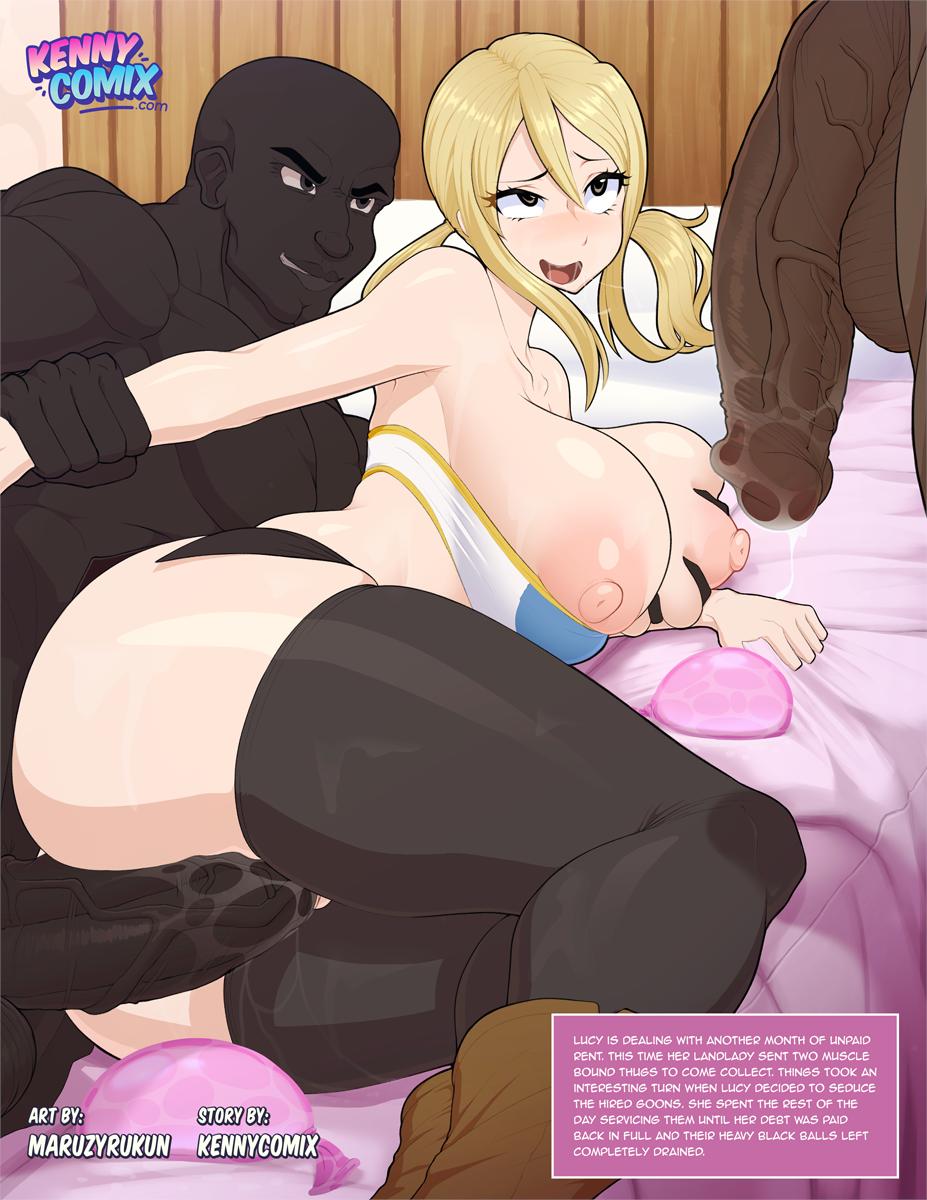 Lucy Heartfilia (ルーシィ・ハートフィリア Rūshi Hātofiria) is a Mage of the Fairy Tail Guild, wherein she is a member of Team Natsu.
Lucy to herself. Lucy Heartfilia is the main heroine of the anime/manga series Fairy Tail. She is a Celestial Spirit Mage, a member of the Fairy Tail Guild and one of the founding members of Team Natsu. She is a member of a once extremely wealthy family who ran away from home to join Fairy Tail.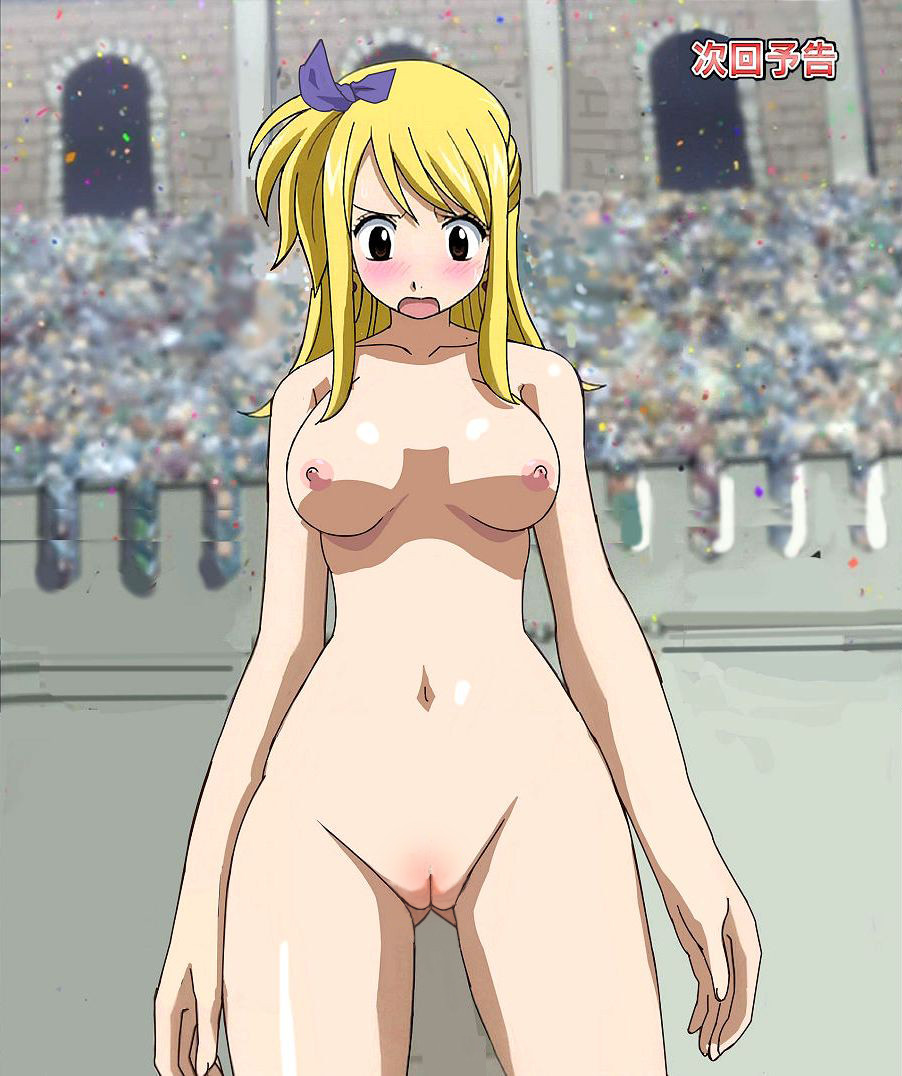 Overall, she greatly resembles her descendants, Layla and Lucy Heartfilia, who inherited her general figure many generations later. Personality.